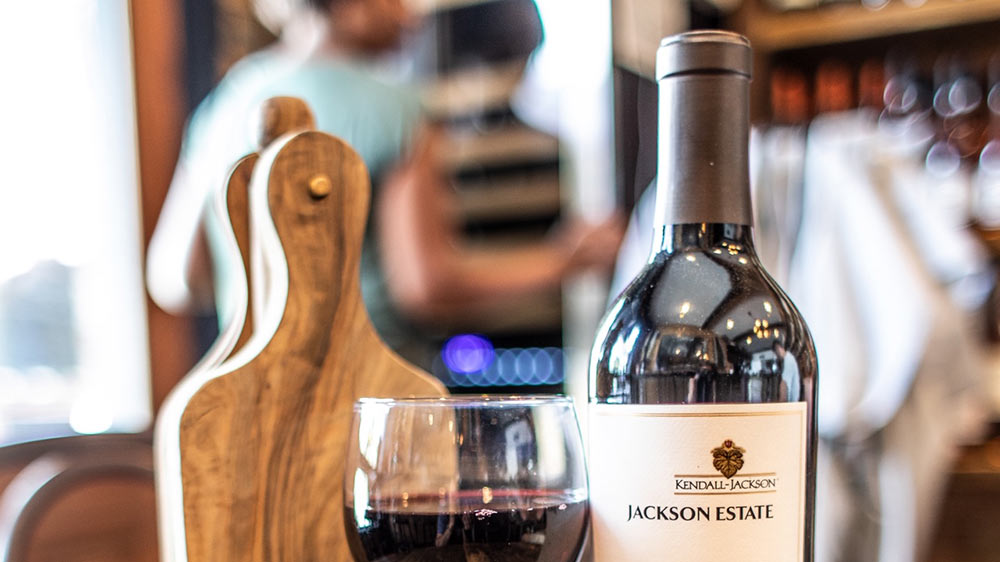 It's the most wonderful time of the year, filled with holiday feasts, family, and joy. But the celebration doesn't truly start until you uncork a bottle of wine. Rather than settle for a run-of-the-mill grocery store bottle, make a trip to Leeah's Old Village Wine Shop for a sip of something exceptional.
Owner Ebony Mullins moved across the country to fulfill her dream of opening a quaint shop and wine bar where everyone would feel welcome, and she takes great pride in the selection she's curated at Leeah's. "We don't sell anything that we haven't tasted ourselves," said Mullins, "and our goal is to offer quality bottles of wine in all price ranges."
In her search for excellent finds, Mullins also makes it a priority to constantly change up the collection of wines she offers. "I want the shelves to look different every week, so that customers can experience something new every time they visit," she commented.
If shopping for the perfect bottle leaves you feeling peckish, Mullins is excited to be rolling out a new menu of light bites to be enjoyed at adorable café tables al fresco or to go. From classics like cheese and charcuterie and flatbreads to vegan oatmeal squares, Leeah's will have something to satisfy your cravings no matter the time of day.
This winter, whether you're planning a sprawling holiday feast or cozying up to a bowl of chili on a cold night, don't let your wine be an afterthought. Instead, let Mullins and her staff at Leeah's fill your glass with something as delicious as the food on your table.
For more information, visit Leeah's Old Village Wine Shop at 115 Pitt Street, Mount Pleasant.