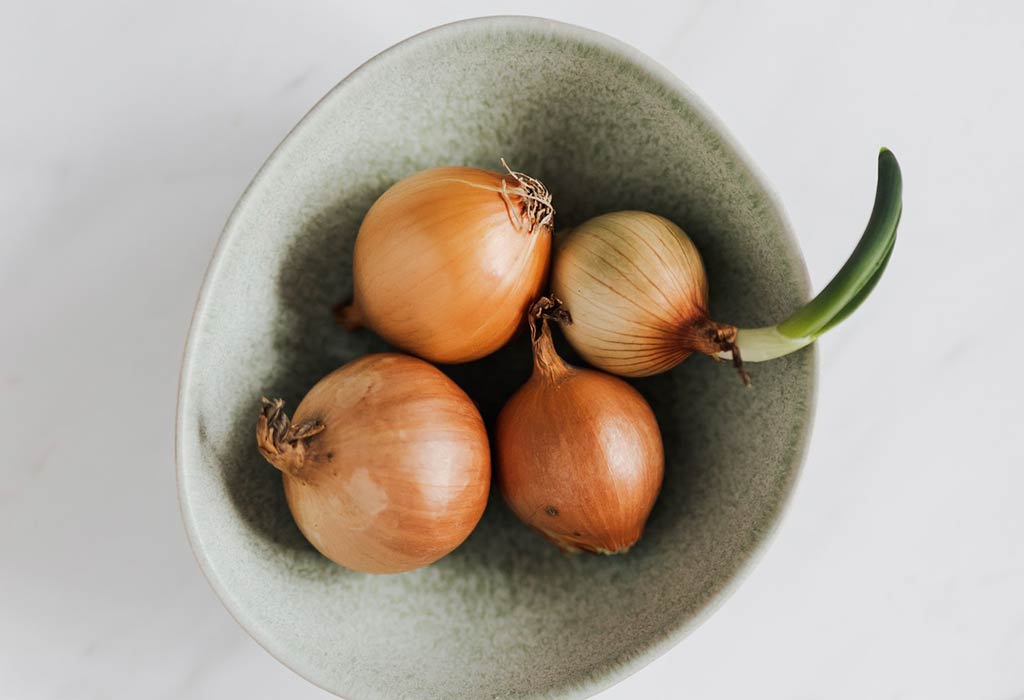 Recipe by Tavern & Table.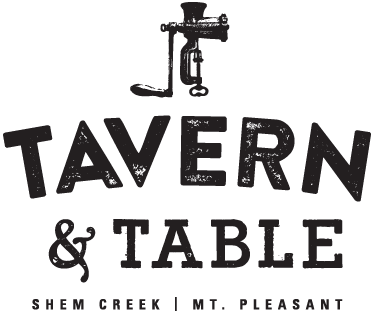 Ingredients
2 yellow onions
1 quart sour cream
16 ounces cream cheese
2 cups chopped clams, drained well
3 tablespoons onion powder
1 tablespoon garlic powder
1 tablespoon malt vinegar powder
1 tablespoon Hondashi powder
4 tablespoons Maldon smoked sea salt
2 tablespoons worcestershire sauce
2 tablespoons fish sauce
4 tablespoons chives for garnish
Directions
Peel and quarter onions, then place under a broiler or char in a cast iron pan until "burned to hell."
Wrap charred onions in foil and bake for one hour at 325 degrees.
Chop the charred onions in a food processor or by hand.
Place everything together in a food processor or a large bowl and mix until everything is smooth and thick.
Garnish with some green chives.
Enjoy with your favorite chips.