Classic Crab Dip by Mount Pleasant Seafood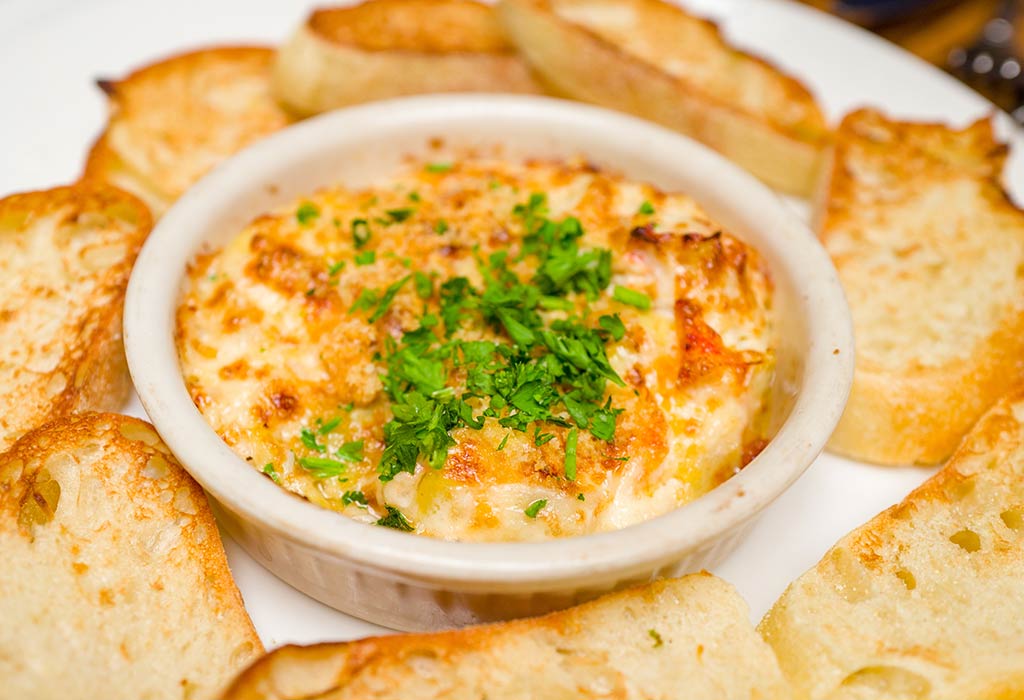 Recipe by Mount Pleasant Seafood.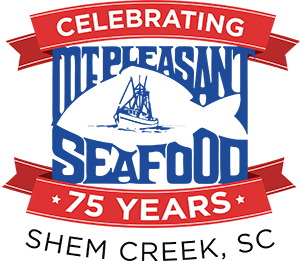 Ingredients
4 tablespoons milk
1 pound fresh crab meat
4 ounces shredded mild cheddar cheese
16 ounces cream cheese, softened
1 small onion, grated
1 teaspoon Old Bay seasoning
salt and pepper, to taste
chopped parsley, to garnish
Directions
Preheat the oven to 350 degrees.
Combine softened cream cheese, onion, milk, Old Bay seasoning, salt and pepper.
Add crabmeat, stirring just enough to mix. Spread mixture into baking dish.
Top with shredded cheese (feel free to add more if you're a cheese lover!) and bake for 15 to 20 minutes or until bubbly. Serve hot with crackers or crostini.
Shem Creek Restaurants
Search This Site
About Shem Creek
Shem Creek offers waterfront activities, picturesque views of its marshes and the Charleston Harbor, a boardwalk, as well as a park and many restaurants. Dive in and read about this Mount Pleasant, SC gem and all of the yummy treats it has to offer.
Search This Site