A Recipe for Success: Enjoy Tavern & Table's Clam and Charred Onion Dip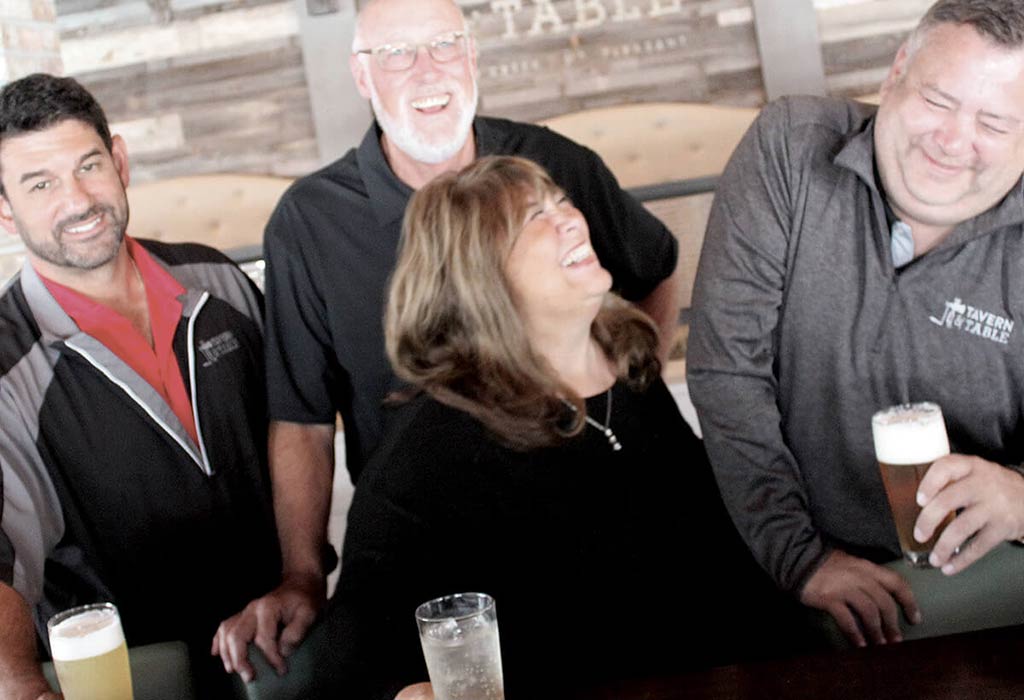 Clam & Charred Onion Dip Recipe
In 2014, after enjoying success with various restaurant concepts, four entrepreneurs brought their ideas for a beautiful, inviting setting plus a tasty, extensive menu to Shem Creek, and the resulting restaurant became our beloved Tavern & Table. Known for great food as well as drinks, the restaurant is a place where cocktail-making and "barrel aged cocktails created in-house" complement the imaginative creations served up by Executive Chef Ray England.
Cecil and Dianne Crowley, Andy Palmer and Jeff Condon created and have since maintained a true gathering place that allows diners to meet, relax and enjoy themselves in either the special dining room or dockside, all while indulging in a hearty meal or sharable small plates.
Tavern and Table's motto is simple: "There is always a place for you at our table." And that table is all day long — the restaurant's lunch, dinner and Sunday brunch menus all offer a myriad of items to choose from, including but not limited to dips, pretzels, flatbread pizzas, burgers, salads, gourmet cheeses, housemade meats, pork chops, lamb, baked breads and seafood. Best of all, each dish uses locally sourced and produced ingredients whenever possible.
For a delicious seafood dip that you will want to indulge in year-round and will keep your guests coming back for more, Chef England served up the Clam & Charred Onion Dip recipe with a sense of humor and exact instructions.
Tavern & Table is located at 100 Church Street. For more information, call 843-352-9510, or visit www.tableandtavern.com.
Shem Creek Restaurants
Search This Site
About Shem Creek
Shem Creek offers waterfront activities, picturesque views of its marshes and the Charleston Harbor, a boardwalk, as well as a park and many restaurants. Dive in and read about this Mount Pleasant, SC gem and all of the yummy treats it has to offer.
Search This Site